TOP 5 MYTHS BUSTED ABOUT GASTRITIS!!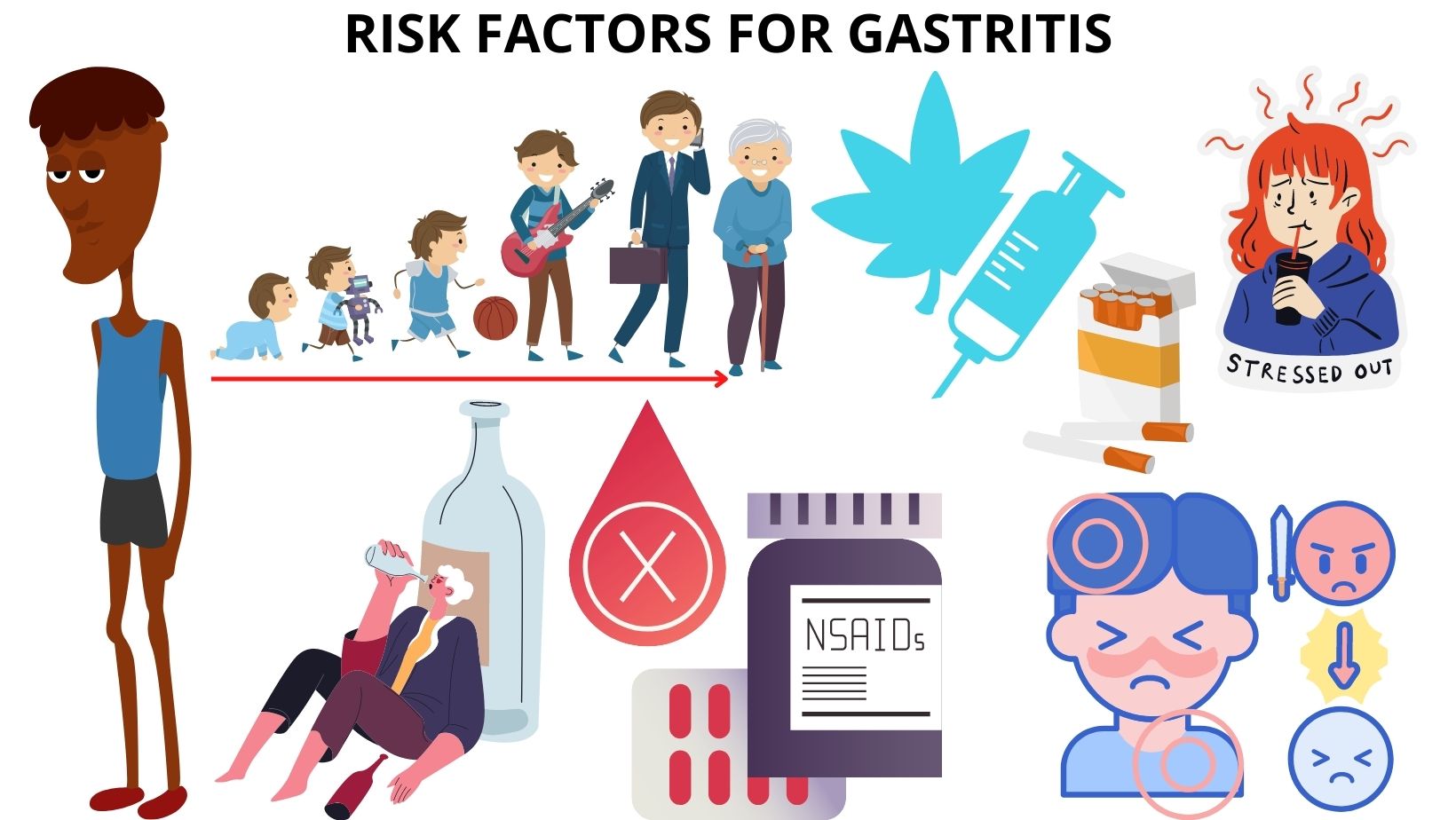 There are several myths associated with gastritis like many people are confused with acid reflux and gastritis being the same thing, but both are different as gastritis is inflammation of the stomach while on the other hand acid reflux is inflammation of the esophagus (food pipe). Here are the top 5 myths busted about gastritis:
MYTH: ANTACIDS CURE GASTRITIS!!
FACT: Antacids are short-acting medicines and give relief for some time only but never cure gastritis. Antacids suppress the production of acid in the stomach which is very essential to kill germs ingested thus making you more prone to other infections. Taking antacids for a long time is also harmful so try to switch to homeopathy which can give you better treatment without any side effects.
MYTH: SMOKING DAMAGES THE LUNGS ONLY AND NOT THE STOMACH (CAUSING GASTRITIS)
FACT: Generally people don't associate smoking with gastritis and think it is just affecting the lungs. On the other hand, nicotine is associated with more production of acid (HCL) in the stomach and causes a bout of gastritis.
MYTH: GASTRITIS IS CAUSED BY STRESS!!
FACT: Stress can not be associated with gastritis directly but it is one of the risk factors to make gastritis worse. Mental health is very much associated with better functioning of the human body at the physical level. However, if you are already prone to gastritis then stress can cause can give you a bout of gastritis.
MYTH: CITRUS FRUITS CAN GIVE YOU GASTRITIS.
FACT: citrus fruits on their own can't produce acid enough to cause much inflammation in the stomach so that you can get gastritis. Although citrus fruits can make your gastritis worse if you already have inflammation.
MYTH: HOMEOPATHY IS TOO SLOW TO RELIEVE GASTRITIS
FACT: Homeopathy is thought to be very slow-acting but contrary to that homeopathic medicines can help in alleviating the symptoms of gastritis within a few hours and also can help in a permanent cure of gastritis without any side effects.